Services
Architecture Visualization
We are aware that the market has grown to expect more from real estate developers.
Plans and designs are not enough, the structure has to come alive in complete detail. The technology is now there to create realistic visual representations of future buildings, so we utilize the available tools and deliver images that are above and beyond any expectations.
Today, it is possible to create something truly remarkable, but to truly make it look real requires more than acute attention to the details. Reality is in the random, the unique, the unexpected. The Greypixel workshop proudly provides prime 3D rendering services, outstanding street views, 3D floor plans, and aerial views.
This is what we realized and what we represent in our visualization projects: that bringing something to life is an artistic challenge. A challenge we respect and dedicate ourselves to.
Product Visualization
Sometimes you need a sterile, studio image of your product, rendered into a white background, to keep things absolutely clear, to have a definition of the object you are presenting. This is the usual starting point of visual communication. The cornerstone, that has to be placed carefully and precisely. This is the theoretically perfect version of your product.
Trust us in creating this image, and you will surely nod in silent appreciation: yes, this is how I imagined this object to be.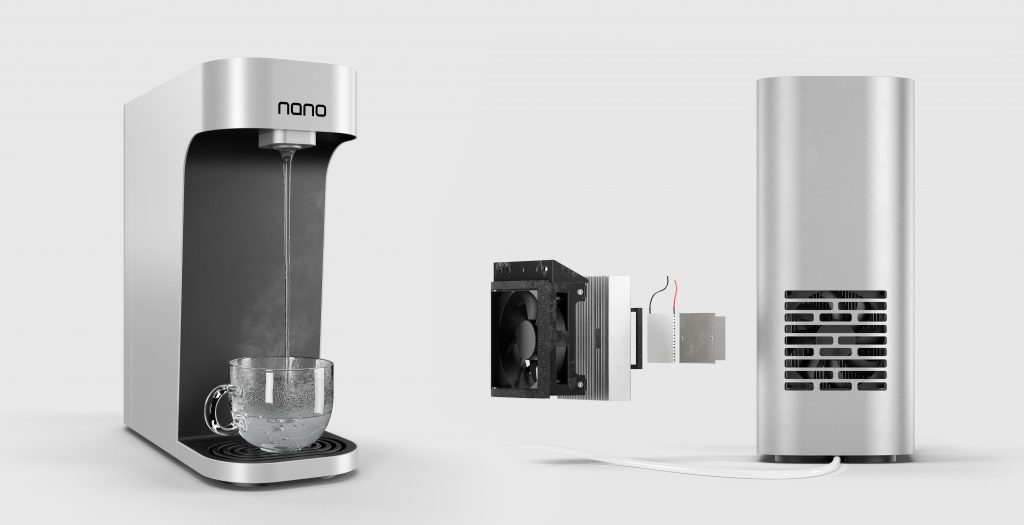 Lifestyle Images – Interior 3D visualization
But definitions don't tell the story.
You often need your product to come alive in an environment. Sometimes you need perfection, but life itself is not perfect: life is in the roughness around the edges. It's in the dirt, the casuality, the spontaneity. It's in the story.
True realness is showing your building, your product, your concept in how it blends into reality: a house is a home, with a family living in it, a handcrafted kitchen table is a stage for the art of preparing meals. Realness is the slight error in the wall paint, the abrasion on the surface, it's the dust that glitters in the afternoon sunlight.
Coming up with the ideas of how tiny spots of randomness help making these images feel alive, and tirelessly executing these ideas until the last drop of mirrored light on the surface is just 'right' – this is one of the most beautiful aspects of our profession.
We're not stopping until the image creates an impression on its viewer we want it to create. This is storytelling. And this is how you can put the mood, the feel about your product that you know, you want to express, but is so hard to describe in words, if not downright impossible. Sometimes, more often than not, only the image can convey that part of the truth.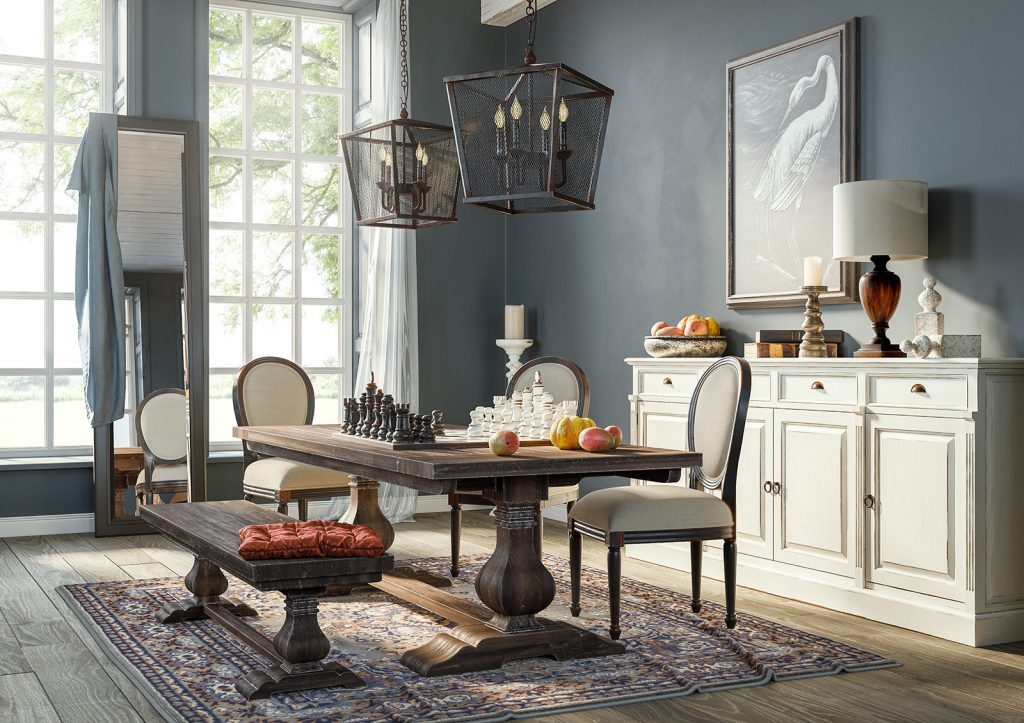 Commercial 3D animation
You could say that The Greypixel is quite an established brand in the early phase of the modern age of visual design. Our journey has actually begun on Channel 5.
We came a long way since our first 3D animated TV spots, but we still relish the opportunity to create something that represents what is considered cutting edge in 3D design, in any given time.
VR/AR
Complete immersion is the final frontier in the visual arts, and that frontier has been breached.
In this new, exciting age of lifelike virtual imagery, our whole industry only just starts to explore the possibilities.
You can use VR to guide prospective buyers through a building that is still being built, while they see it in its final form, up to the apple they can grab from the not-yet-existent table. Only the taste is missing. If you like to think creatively, now is the time, more than ever. Because we can build full-scale fictional spaces to every conceivable function, be it presentation, storytelling, educating, gaming or entertainment.
We've been here from the start. We have gathered a wealth of experience in object optimization, so we can create models that are easy on the hardware but flawless in design.
And let's not forget that VR does not necessarily mean a virtual space: we can create a VR movie which can be enjoyed by anyone sitting in their favorite chair, while drifting through a pre-determined, immersive 3D experience. A virtual walk, without the walk, so to speak.