About Us
The Founders
The Greypixel was founded by a couple of friends in 2011. Ákos is an architect who worked as a freelance 3D artist. Józsi already had more than 15 years of experience, from working at architectural visualization companies.
They mutually respected each other's work and both of them had a deep interest in arts and photography, which had a profound effect in how they create images in the virtual space. They quickly realized that they could build something great if they join forces.
The Greypixel is by definition a business, but we rather see it as an artisanal guild of passionnate visual artists, who create art according to the needs of their clients.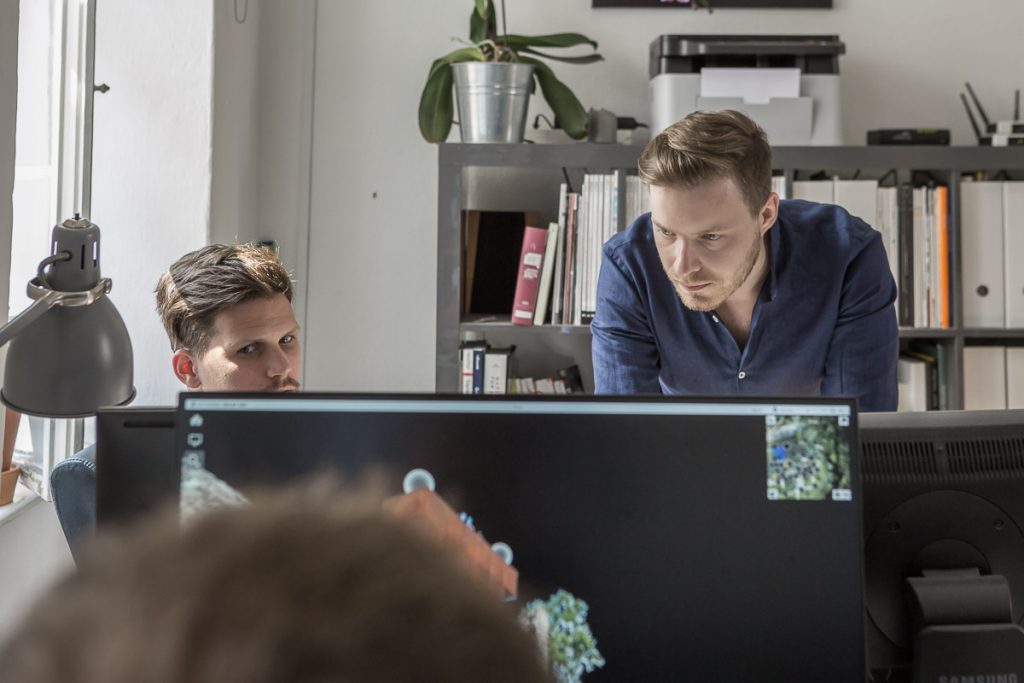 The Mission
Our mission is to bring artistic value into professional projects.
We live for the challenge and the joy we feel while we are working on the solution for interesting visual problems, a solution that helps our clients. Helps bringing an architectual concept to life in the real meaning of the word. Helps creating the real visual representations of products that are coming from the wildest imaginations. Helps making fiction that is indistinguishable from the prime reality.
There is one thing that is common in all of our projects: we always try to find how it could have been done better, so we can use this knowledge for the next one.
The Team
For us is, this is second nature, and we always knew we are not alone with that. It's only natural. We can easily recognize people like us, and this is how our team has grown over the years. We are looking for the people with another level of dedication towards quality, people who create for creation's sake, people with humility towards their profession. They have a calling, and actually, they can't stop doing what they are doing anyway. Just like us.
As a team, The Greypixel is like a crew of explorers: we are looking for ways to get to the very top of what can be done professionally in visual design. Where the distinction between art and work finally dissipates, that is the realm we aim to inhibit.
Our goal is to work on assignments that bring the joy of creation which fuels our motivation, and which is done for a client who respects that.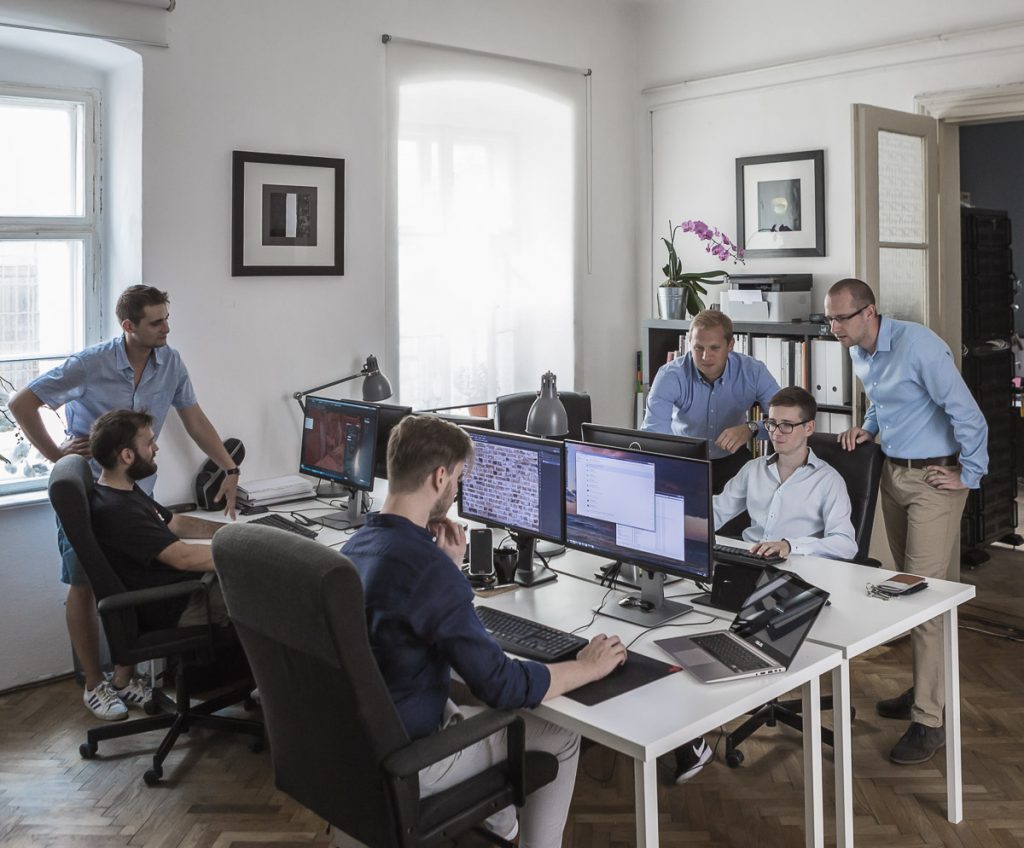 The Technology
Visual art, especially motion picture, consumes a lot of computing capacity. Obviously, we need the sharpest tools to carve the sharpest images. We realized and accepted the fact that we will always need to be on top of hardware requirements. It's a calculated investment. Going down that line, we know that creating the most beautiful 3D images, we ned to set up and maintain our own renderfarm.
Furthermore, we constantly look for new and novel ways to work our craft and seek out new technologies with a curious passion, that keep us on the forefront.
Visual arts and the corresponding technology, like all that is related to information, is a rapidly evolving environment with new solutions and never before seen concepts shaping the way we work.
We learn, research, and evaluate the tools of technologies to come, and all the while we find great joy in doing so.
Being genuine geeks after all, we couldn't do otherwise.
So we did.